Project. Joly Beauty
Client. Joly Beauty
The essence of inclusive beauty, celebrating skin and culture.
Identity + Packaging + Web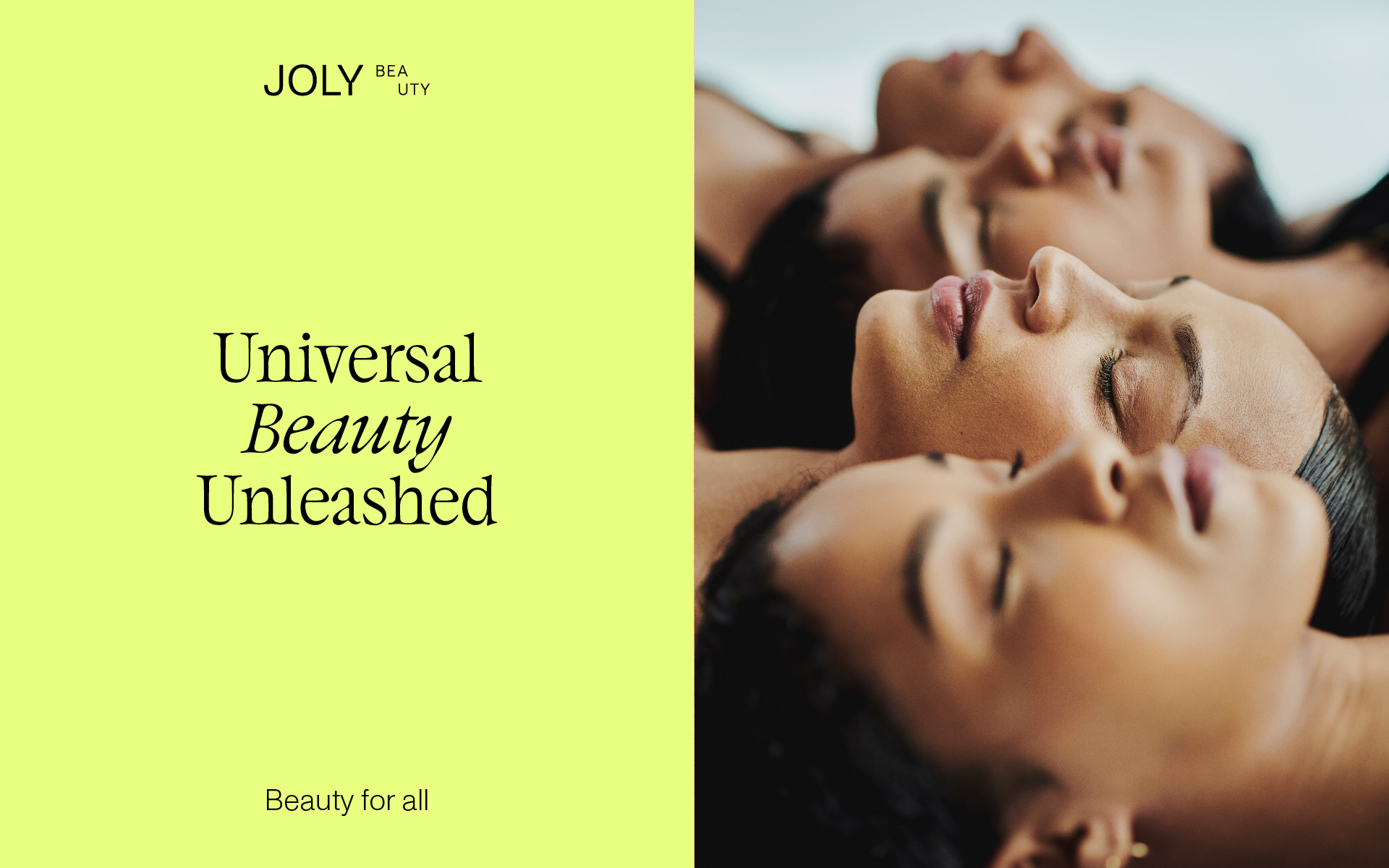 In a digital realm dominated by a messy and heavy-handed aesthetics, Joly Beauty emerges as a breath of fresh, youthful air. Joly's mission is simple yet profound – to redefine beauty and wellness by embracing the diversity, vibrancy, and ever-evolving nature of individuality. A celebration of inclusivity, culture and empowerment by curating an enticing and superior range of cosmetics that empower individuals to define beauty on their own standards
The visual identity is a harmonious blend of youthful freshness and sophistication achieved through a balanced typographical approach and the pastel yet vibrant color pallete, setting this brand apart from the competition in its e-commerce platform approach. Besides the project being mainly digital, we also developed the packaging and some stationery items, where the materials and finishes align with the brand's positioning.