Project. Dinamite
Client. Portugal Boutique Winery
An unique sparkling wine collection, from the clay-limestone soils of Bairrada, Portugal.
Wine label + Packaging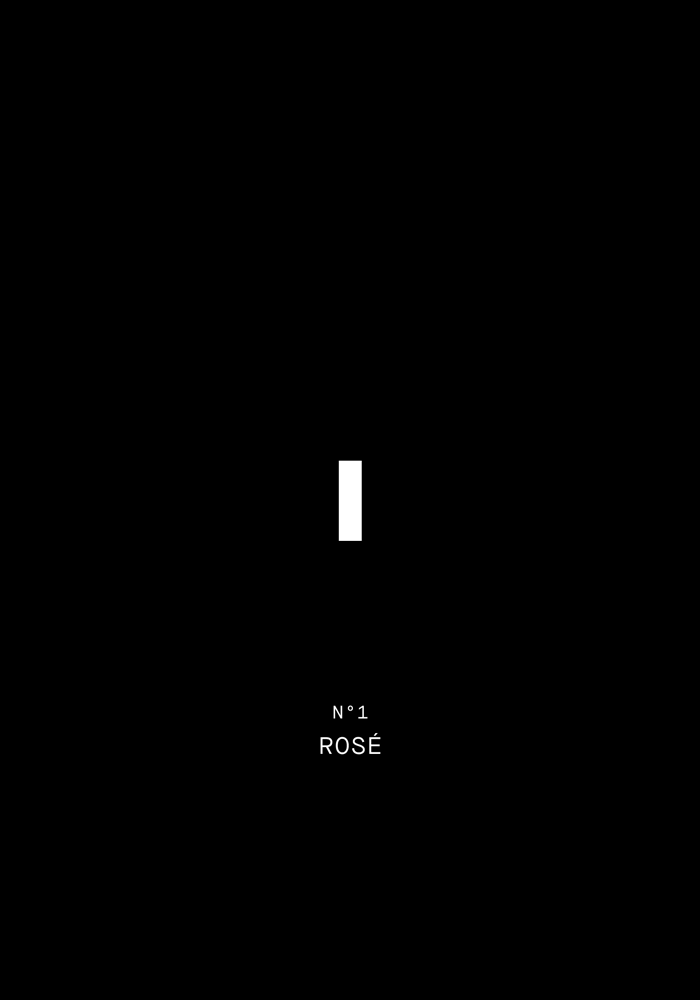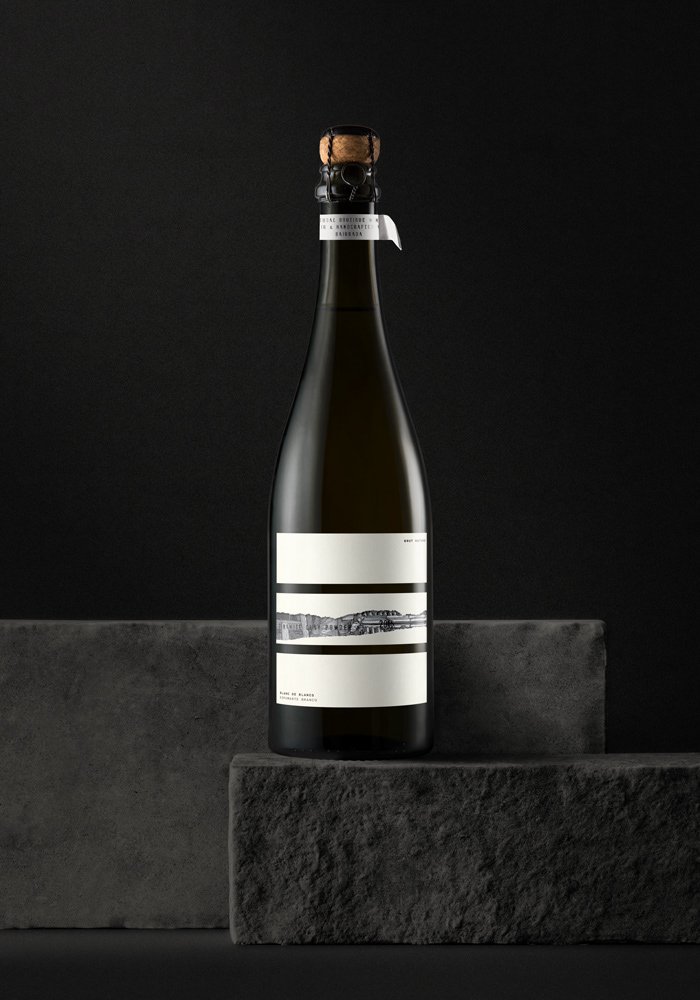 With a distinctive and bold identity, the concept of this 3 bottle edition, comes from its own name - Dinamite. The identity developed for this project arose from the need to differentiate and number the three wines. Accordingly, we created 3 geometric sets - based on the dynamite silhouette - that became the face of this collection.
With the intention of creating a label that would allow the consumer to interact with the product and express the metaphorical representation of "explosion", we used an overlay label with a "fuse" that you can pull and rip, revealing the name of the product.