Design with a purpose
At the core of our creative process is a commitment to simplicity and craftsmanship, driving us to create tailor-made branding experiences.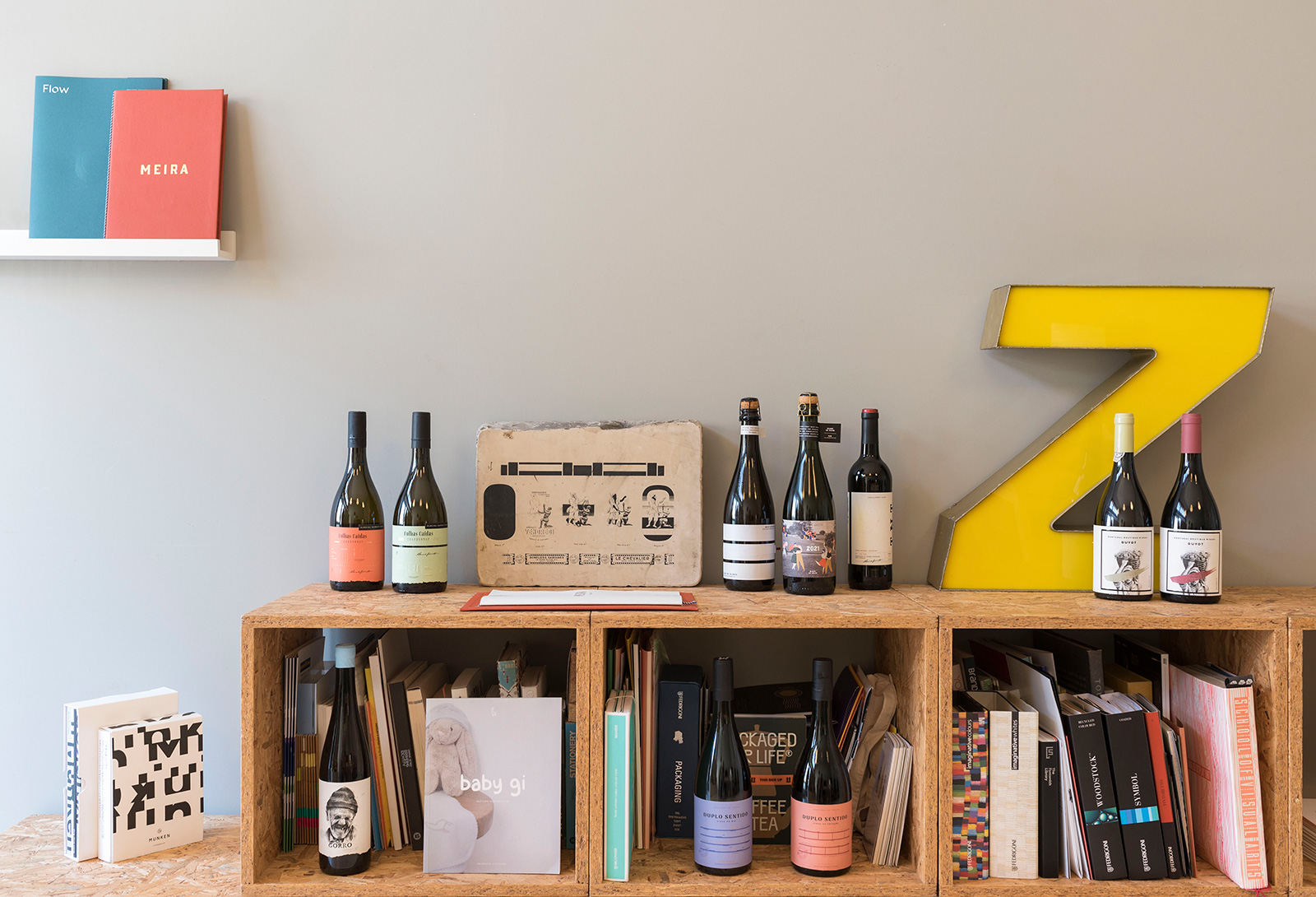 Studio.
327 creative studio is an independent branding studio based in Porto, Portugal. Founded in 2011, we combine purposeful and compelling design with branding know-how and an array of visual languages to achieve meaningful and effective results, where details play a major role.
Branding [print & digital], Packaging and Editorial have been the core of our creative pursuit, yet our passion has led us in several directions that driven us to work on projects covering a wide spectrum of clients, from family-oriented businesses to major companies. Regardless of our client scope, we like to be small and take attention to detail very seriously — call us a design boutique.
At the heart of our creative process is a commitment to simplicity and craftsmanship, allowing us to create tailor-made solutions and great branding experiences. Our creative team embraces each project with open-minded communication, building strong, close relationships with every client.
Team.
Mafalda Portal
/ Founder & Creative Director

Rita Bastos
/ Senior Brand Designer

Matilde Igreja
/ Junior Brand Designer
In Collaboration.
João Belo
Luís Carvalho
Hugo Vaz
Álvaro Martino
Soraia Martins
Services.
Art Direction
Books and Publications
Branding
Brand Strategy
Identity Systems
Infographics
Label Design
Naming
Packaging
Print & Production
Web Design
Web Development
Selected Clients.
Adalberto
ADRVT
Afaplan
Almeida Garrett Wines
Aorp
Baby Gi — Newborn Clothing
Combi
Hotel Douro Scala
Easy Flora
Edp
Flik Sekt Manufaktur
GoParity
Graham's
Hold
Hotel Meira
Janssen
Kuara
Lemon Jelly
Omassi
Ordem dos Médicos
Pinto Leite
Porto Vivo
Portugal Boutique Winery
Predibisa
Riopele
Rota Vinhos P Setúbal
Servant
Stucco
Syminghton Family Estates
Velocity Investments